BROADWAY PERFORMANCES OF MOULIN ROUGE! THE MUSICAL WILL NOW BE SUSPENDED UNTIL FURTHER NOTICE DUE TO COVID-19. FOR REFUND AND EXCHANGE INFORMATION, PLEASE VISIT JUJAMCYN.COM/ALERT. STAY TUNED FOR UPDATES.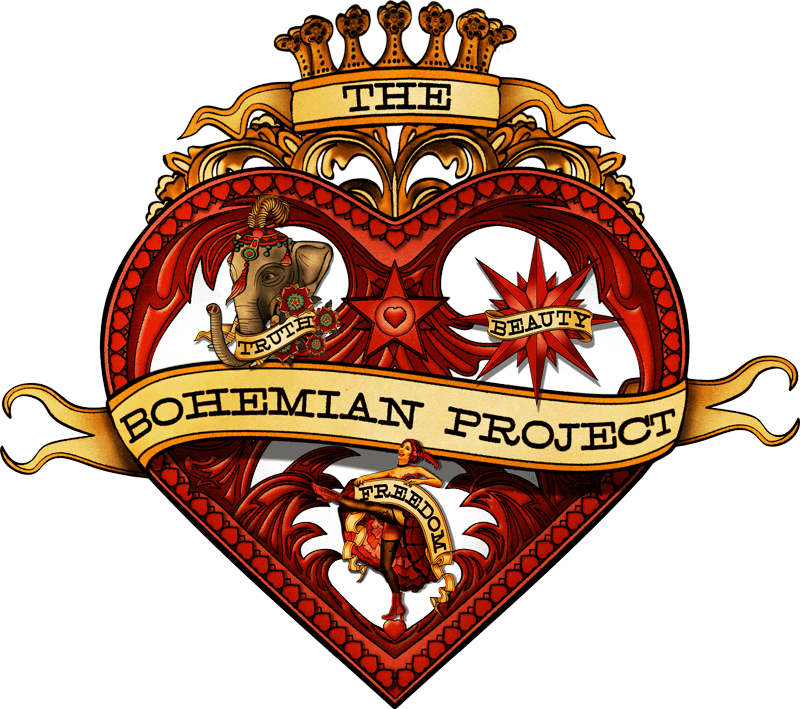 MOULIN ROUGE! THE MUSICAL IN SUPPORT OF
EMERGING ARTISTS
MOULIN ROUGE! THE MUSICAL HONORS THE ARTIST IN ALL OF US AND CELEBRATES CREATIVE EXPRESSION ACROSS MULTIPLE DISCIPLINES. IN KEEPING WITH THE BOHEMIAN VALUES OF TRUTH, BEAUTY, FREEDOM, AND LOVE, THE SHOW IS THRILLED TO BE A PART OF THE BOHEMIAN PROJECT, A PURPOSE-DRIVEN PROGRAM DESIGNED TO ASSIST THE CAREERS OF EMERGING ARTISTS AND STUDENTS OF CREATIVITY. THE PROGRAM WILL INCLUDE ACCESSIBLE TICKETING, FUNDRAISING, AND DEVELOPMENT OPPORTUNITIES.
MORE INFO AND PARTNERS COMING SOON