WELCOME TO
MOULIN ROUGE! THE MUSICAL
Enter a world of splendour and romance, of eye-popping excess, of glitz, grandeur, and glory!

Pop the champagne and prepare for the spectacular spectacular...
Welcome to Moulin Rouge! The Musical!
WINNER OF 10 TONY AWARDS®, Baz Luhrmann's revolutionary film comes to life onstage, remixed in a new musical mash-up extravaganza featuring over 70 songs including everyone's favourite, "Lady Marmalade," there are also thrilling new additions such as "Chandelier," "Single Ladies," and "Firework."

Moulin Rouge! The Musical is a theatrical celebration of Truth, Beauty, Freedom, and — above all — Love.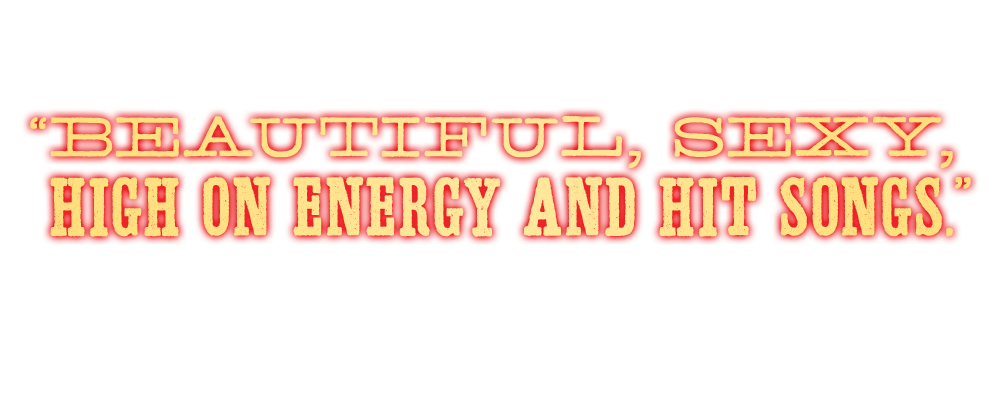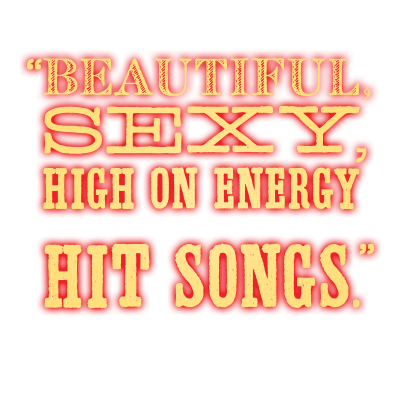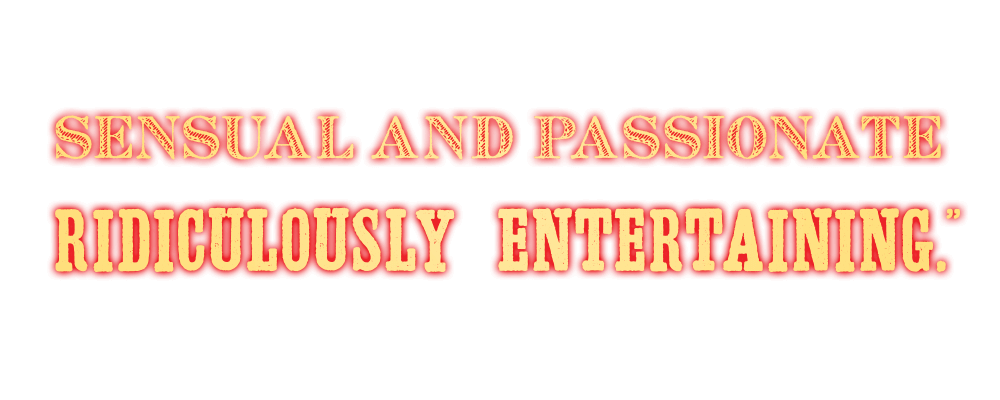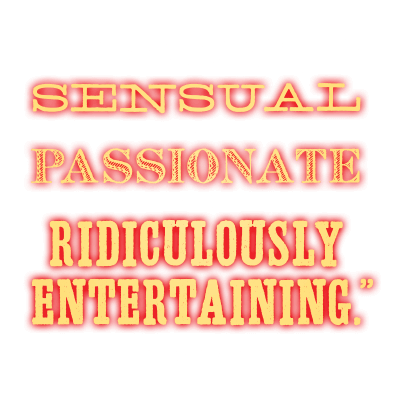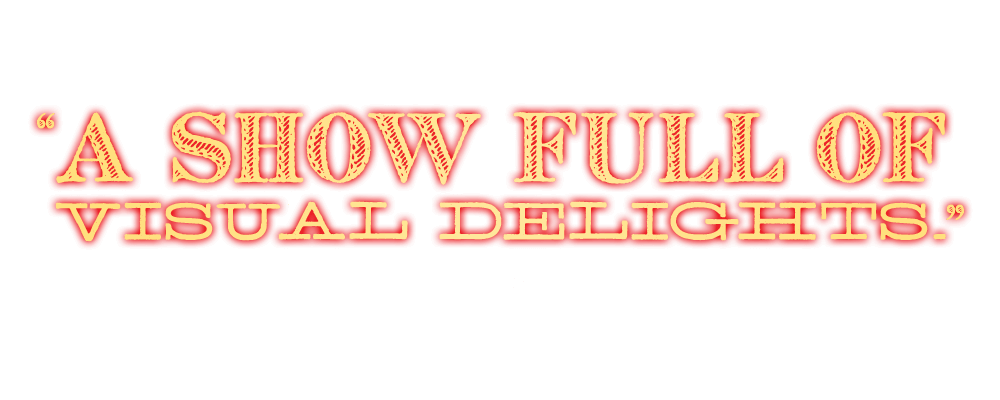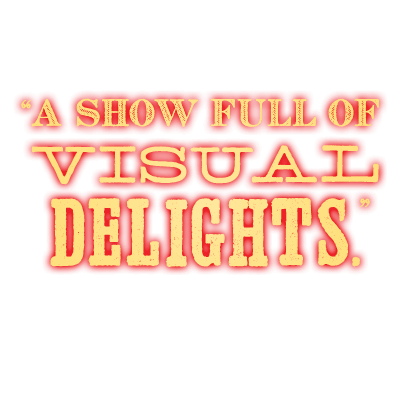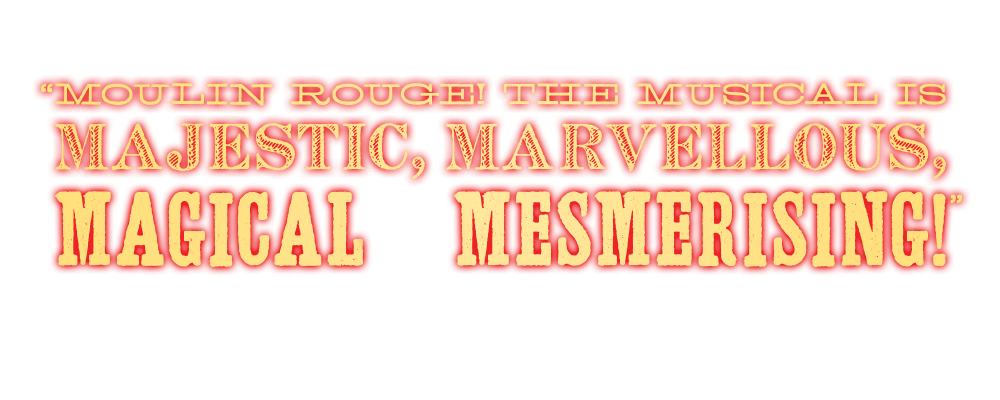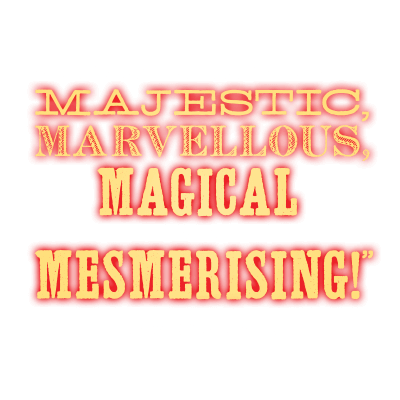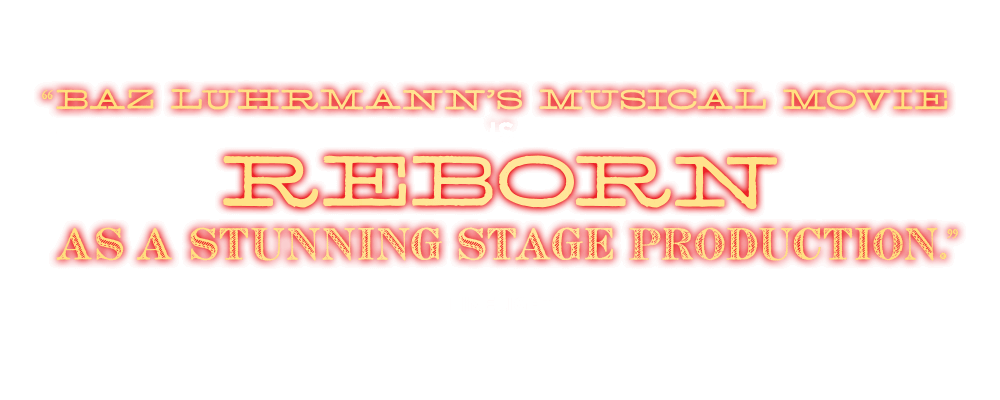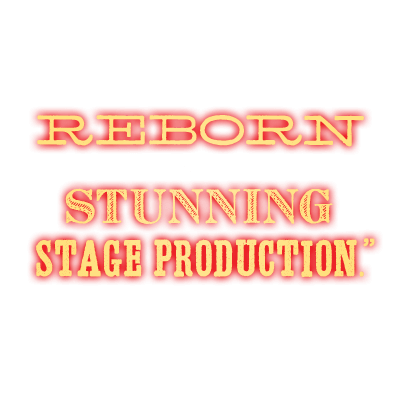 WINNER!
10 TONY AWARDS®
INCLUDING
BEST MUSICAL
PREVIEW THE SPECTACULAR SPECTACULAR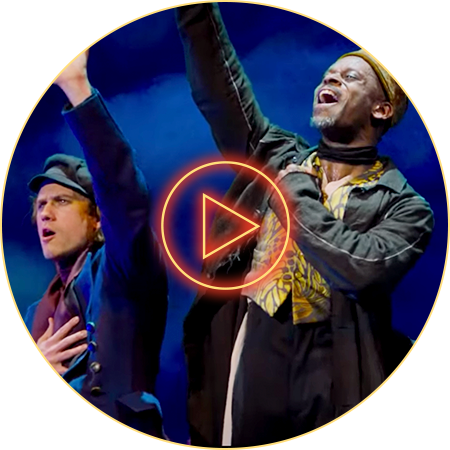 truth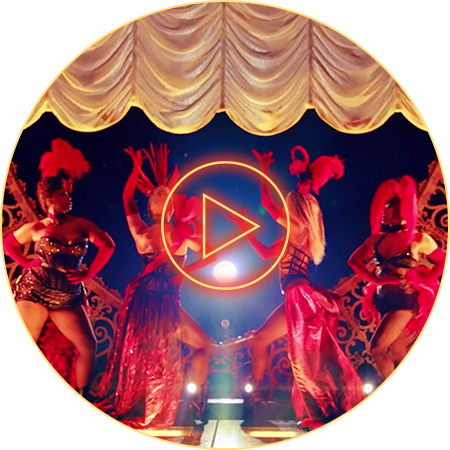 beauty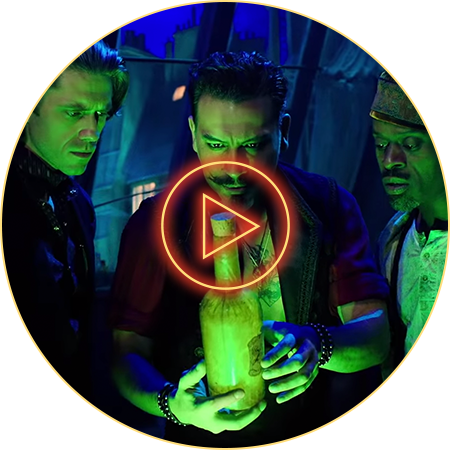 freedom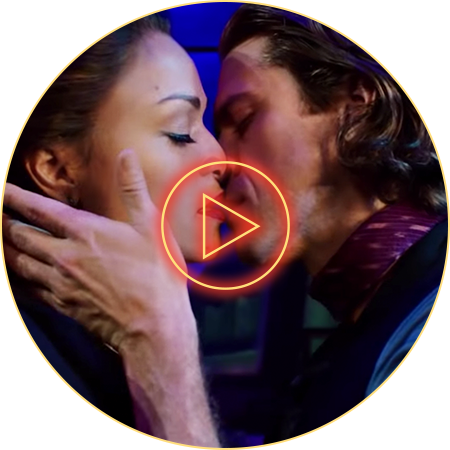 love
PREVIEW THE AUSTRALIAN PRODUCTION