BOY GEORGE IS HAROLD ZIDLER FROM FEBRUARY 6 THROUGH MAY 12, 2024!
MOULIN ROUGE! THE MUSICAL
THE MUSIC
Bringing Moulin Rouge! The Musical to the stage was a decade-long journey, spanning 3 continents, encompassing 70 songs credited to 160 songwriters, administered by 30 publishers, representing over 160 years of music.
‍
The stage show features many of the iconic songs from the movie as well as additions from Adele, Katy Perry, Sia, Rihanna, Beyoncé, and more.
‍
Get ready to Rouge by listening to the Grammy®-nominated Original Broadway Cast Recording now.
STREAM NOW:
VINYL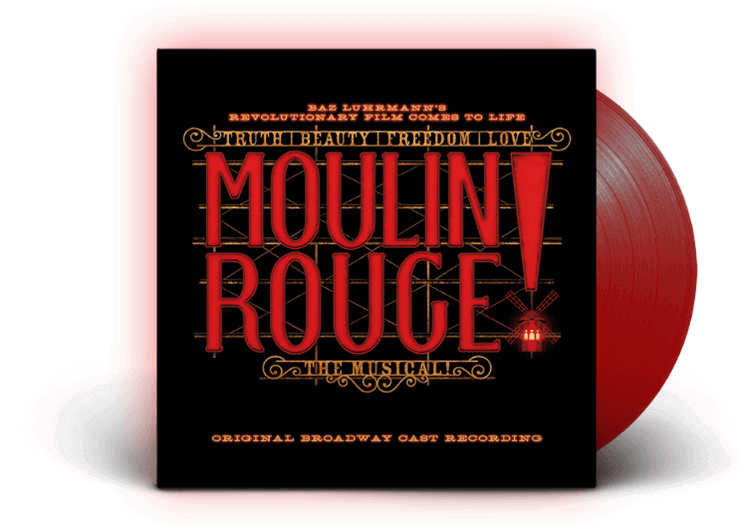 CD