WELCOME TO
MOULIN ROUGE! THE MUSICAL
Enter a world of splendor and romance, of eye-popping excess, of glitz, grandeur and glory! A world where Bohemians and aristocrats rub elbows and revel in electrifying enchantment. Pop the champagne and prepare for the spectacular spectacular…
Welcome to Moulin Rouge! The Musical!
Baz Luhrmann's revolutionary film comes to life onstage, remixed in a new musical mash-up extravaganza. A theatrical celebration of truth, beauty, freedom and — above all — love, Moulin Rouge! is more than a musical; it is a state of mind.
A TEASE OF
WHAT'S TO COME...
CLICK BELOW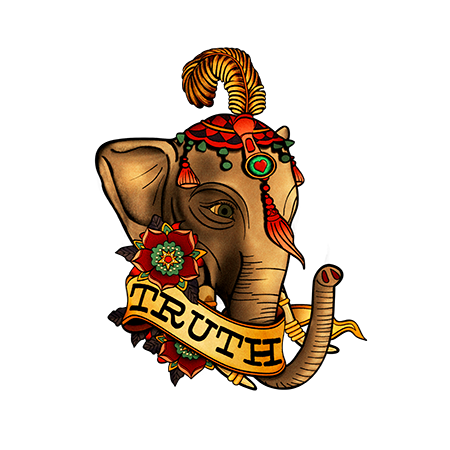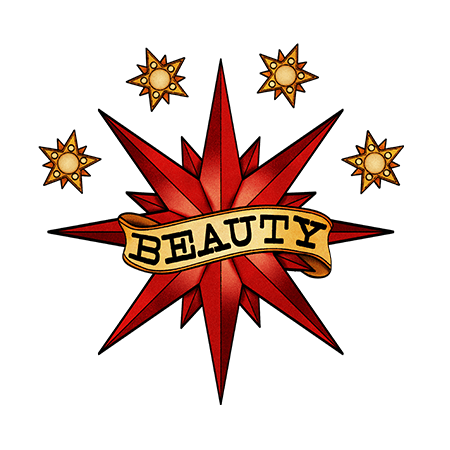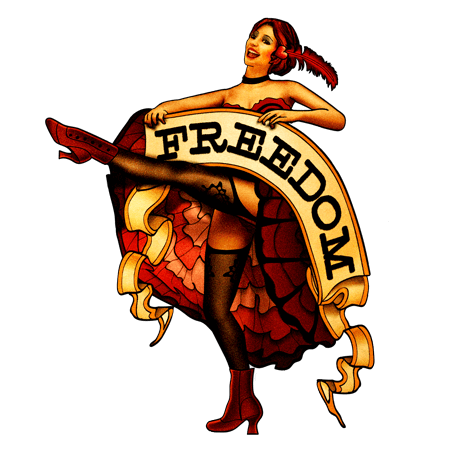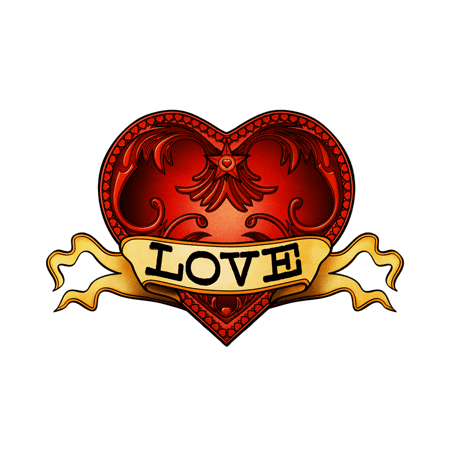 NOW IN PREVIEWS ON BROADWAY
NEW BLOCK OF TICKETS AVAILABLE THROUGH FEBRUARY 2, 2020.
GET TICKETS
Box Office Now Open
Monday - Saturday: 10am - 8pm
Sunday: Closed
SIGN UP FOR MORE
SPECTACULAR SPECTACULAR INFO
Danny Burstein
Harold Zidler
Sahr Ngaujah
Toulouse-Lautrec
Jacqueline B. Arnold
La Chocolat/
Ensemble
Holly James
Arabia/Ensemble
Jeigh Madjus
Babydoll/Ensemble
Ashley Loren
Standby for Satine
Karli Dinardo
Dance Captain, Swing
Paloma Garcia-Lee
Ensemble
Fred Odgaard
Assistant Dance Captain, Ensemble
Khori Michelle Petinaud
Ensemble
Global Creatures
Presents

Choreographer
Sonya Tayeh
Music Supervisor, Co-Orchestrator, Arrangements and Additional Lyrics
Justin Levine
Scenic Designer
Derek McLane
Costume Designer
Catherine Zuber
Lighting Designer
Justin Townsend
Sound Designer
Peter Hylenski
Hair Designer
David Brian Brown
Makeup Designer
Sarah Cimino
Creative Services
Baz Luhrmann
Catherine Martin
Casting
Jim Carnahan
Stephen Kopel
Music Producer
Matt Stine
Music Director and Additional Arrangements
Cian McCarthy
Co-orchestrators
Katie Kresek
Charlie Rosen
Matt Stine
Dance Arrangements
Justin Levine
Matt Stine
Music Coordinator
Michael Aarons
Technical Supervision
Juniper Street Productions
Production Stage Manager
Michael J. Passaro
Associate Director
Ashley Rodbro
Associate Choreographer
Katie Spelman
Press Representation
Boneau/Bryan-Brown
Partnerships
Rose Polidoro
Company Manager
Marc Borsak
---
Producer
Carmen Pavlovic
Gerry Ryan
Executive Producer
Bill Damaschke
General Management
Foresight Theatrical
Aaron Lustbader